When Tom and Anne-Marie Hedges purchased their first 50 acres of land on Yakima Valley's Red Mountain AVA in 1989, they were fully confident about its potential as a wine region. Anne-Marie, who was born and raised in the countryside of Champagne, France, and Tom, who was born in Richland, Washington, had already formed a successful export company that sold Washington wines to foreign exporters. Recognizing the intrinsic value of an authentic wine estate, they immersed themselves and their young family into their new enterprise, Hedges Family Estate.

In the 25 years that have followed, the Hedges have developed a true connection to the land. They are committed to Biodynamic farming and believe that by becoming one with the land, they create wine that tells such a distinct story the experience of drinking it becomes singular and sometimes even transforming.

Tom's brother, Pete Hedges, is the consummate winemaker. He is assisted by Tom and Anne-Marie's daughter Sarah who has a skillful touch and admirable understanding of the microbial spectrum. Tom and Anne-Marie's son Christophe is the winery's national director of sales and marketing. Beyond dedicating himself to introducing the world to his family's stellar wines and the Red Mountain AVA in general, Christophe is a fierce advocate for letting wines speak for themselves. Instead of relying on the numerical point scores used by several wine critics, he urges consumers to rely on their own knowledge about a specific varietal or the region from which it came. Christophe has created ScoRevolution, a website dedicated to eliminating wine scores from wine reviews altogether. "The final decision about a wine is personal, and it belongs to the wine drinker alone," Christophe explains.

The wines of Hedges Family Estate bear the family crest to demonstrate their authenticity. They can be discovered at the stunning winery and tasting room set on a hillside among the vineyards.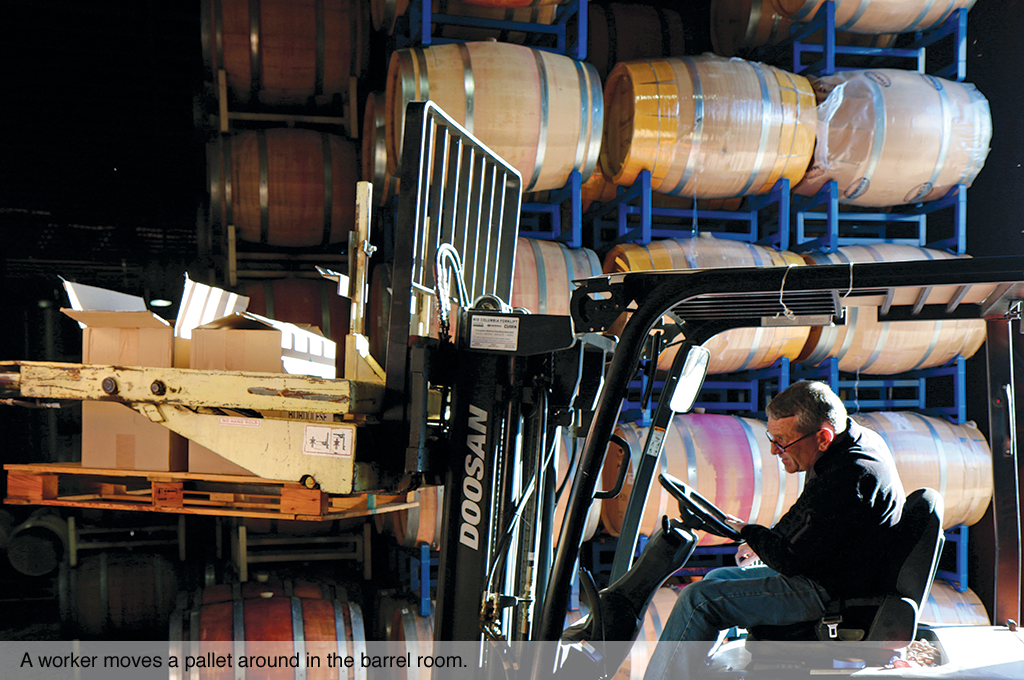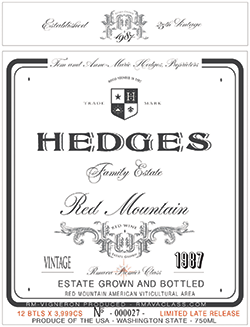 What to Buy




'12 House of Independent Chardonnay - $16


Pear, apple, hints of banana, straw, caramel



'11 CMS Red - $13


Black cherry, blackberries, plum, toasted oak, cocoa



'11 Red Mountain - $30


Fennel, salt, tar, steel



Special Notes


Biodynamic farming practices, private tastings and tours, winemaker on site.



Contact


53511 N Sunset Road
Benton City, WA  99320



Phone:

509-588-3155


Email:

info@hedgesfamilyestate.com


Website:

hedgesfamilyestate.com



Tasting Room:

Sat–Sun 11–5 (Aprl-Nov)

Touring & Tasting is a media company that produces a wine and travel magazine and is also partner in the Hitched Wine Club.