The Grape Boom of Idaho
The number of wineries in Idaho have grown over 350 percent in less than 15 years.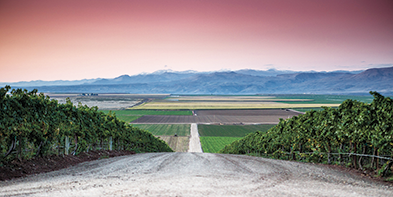 Photos courtesy of Southwest Idaho Tourism Association
---
Idaho is considered, by some, part of the new frontier of grape-growing areas in the United States. The first grapes planted in Idaho were actually grown in Lewiston in 1864. Since then, the Idaho wine industry has been a steadily growing community for the last 30 years with remarkable growth in the past decade. With 11 wineries in 2002, Idaho is now home to more than 50, with over 1,200 acres of grapes planted. In order to see the impact Idaho wine industry is having, the Idaho Wine Commission completed an Economic Impact Study in 2014. The results were startling. It was concluded that the Idaho wine industry had a $169.3 million dollar impact in 2013 and created nearly 1,250 jobs. This growth led to an increase in visibility, more tourism, an enhanced reputation, and has created tremendous opportunity for expansion.

The secret behind Idaho wine: location, location, location. From a purely geographical standpoint, area vintners insist, southern Idaho offers ideal growing conditions. Vinifera, or wine grapes, actually thrive in this distinctly four-season climate, The characteristic cold winters, which might at first seem a disadvantage, are in fact quite conducive, allowing vines to go dormant, to rest and conserve important carbohydrates for the coming season, while ridding the plants of bugs and discouraging disease. In addition, the region's summer combination of cold nights and warm days serves to balance grape acids and sugars favorably.

The Idaho wine industry will continue to grow as national wine consumption increases, as well as Idaho's grape growing potential. Idaho wines have been discovered across the country ranking 22nd in the nation. The Idaho wine industry is just in its infancy and is expected to see remarkable growth in the next 15 years. It is just coming into its own, receiving a great deal of recognition, and winemakers and growers are learning as they go while making great wine along the way.

For more information visit: visitsouthwestidaho.org and idahowines.org.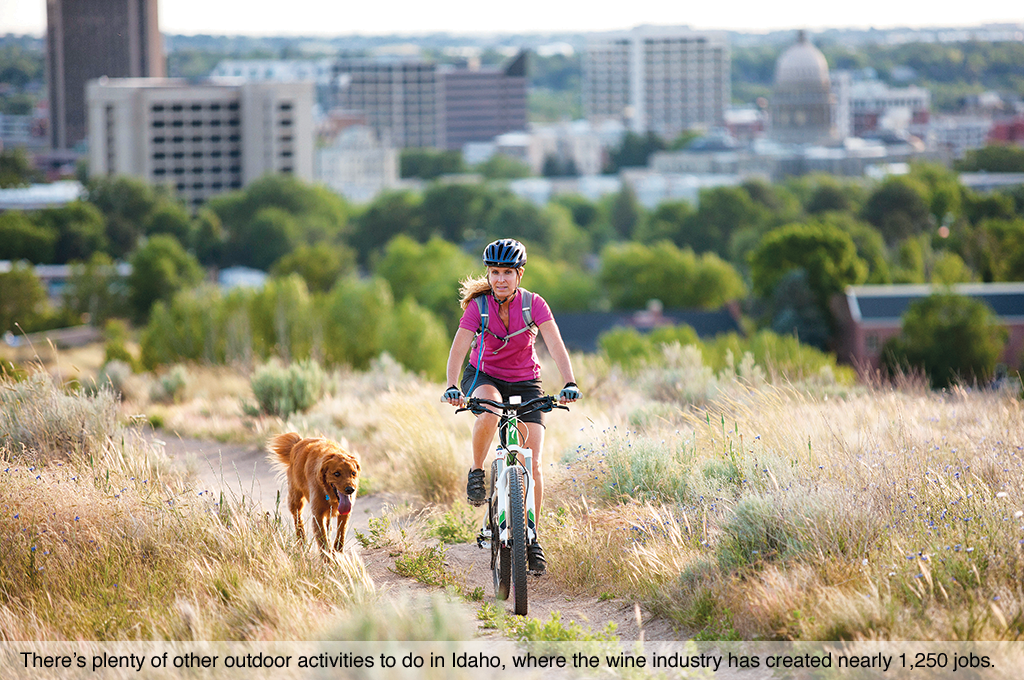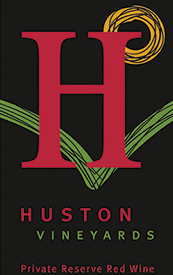 Featured Winery




Huston Vineyards


Seated at the gateway to the Sunny Slope Wine Trail, Huston Vineyards fully demonstrates the exciting future of Idaho wine.



Featured Hotel




The Grove Hotel


Located in the heart of downtown Boise, The Grove Hotel gives guests an ideal proximity to just about everything this chic little capitol city has to offer.

Touring & Tasting is a media company that produces a wine and travel magazine and is also partner in the Hitched Wine Club.


---
---
---
Leave a Comment