Very few wineries in the state of California have a history that dates back to the late 1800s. This year, as Seghesio Family Vineyards celebrates its 120th anniversary, we can't help but see the correlation between the story of this family winery and that of Sonoma County wine as a whole.



A FAMILY LEGACY



For the Seghesio family, 120 years spans five generations. The members of each generation have been dedicated to working in the family business, which was started by their ancestor, Italian immigrant and winemaker, Edoardo Seghesio and his wife Angela in 1895. Edoardo planted his first Zinfandel in Alexander Valley in acreage now lovingly known as Home Ranch Vineyard. He and Angela crushed their first grapes in 1902 and, for the next decade, Edoardo continued to acquire vineyard land, including Chianti Station Vineyard, now home to the oldest plantings of Sangiovese in North America.

When Prohibition dealt its heavy blow, Edoardo and Angela managed to keep their business afloat. In 1933, when Prohibition was repealed, Seghesio was one of approximately 100 wineries in the United States to have survived. Between the late 1950s and the early 1980s, under the direction of the family winery's second and third generations, Seghesio became a key supplier of grapes and bulk wine from Sonoma County. At one point, Seghesio was responsible for crushing half of the county's red winegrapes. In 1983, fourth-generation family member, Ted Seghesio, made the first vintage of wines under the Seghesio Family label. Today, Ted still leads the winemaking team. His nephew, and fifth-generation family member, Ned Neumiller, leads the work in the vineyard.



A FAMILY OF WINE



Over the past 120 years, the Seghesio family has acquired, planted, and farmed 300 acres of prime vineyards in Alexander Valley, Dry Creek Valley, and Russian River Valley. Although each vineyard is exceptional in its own way, the sentimental favorite remains Home Ranch Vineyard, where the story of Seghesio Family Vineyards began. Each vintage of Seghesio Home Ranch Zinfandel is made with a core of Edoardo's original planting, so the wine is literally 120 years in the making. It is a true expression of Alexander Valley's warm climate, with dense flavors of dark berries, earth, and spice.

But Home Ranch Vineyard isn't the only reason the name Seghesio is nearly synonymous with Zinfandel. Over the past 120 years, the family has planted Zinfandel in a wide range of sites based on a variety of distinguishing characteristics. Today's Seghesio Zinfandel Vineyard Collection aptly demonstrates the diversity of Sonoma County Zinfandel with current releases, including Sonoma, Old Vine, Home Ranch, Cortina, San Lorenzo, Monte Rosso, Pagani, Maffei, and Rockpile—Zinfandel. When Edoardo first planted Sangiovese at Chianti Station Vineyard in 1910, he recognized the similarity of Sonoma County's climate and topography to his native northern Italy. Today, these Sangiovese grapevines continue to be the foundation for Seghesio's Italian varietal program, which includes both red and white.



"Each vintage of Seghesio Home Ranch Zinfandel is made with a core of Edoardo's original planting, so the wine is literally 120 years in the making."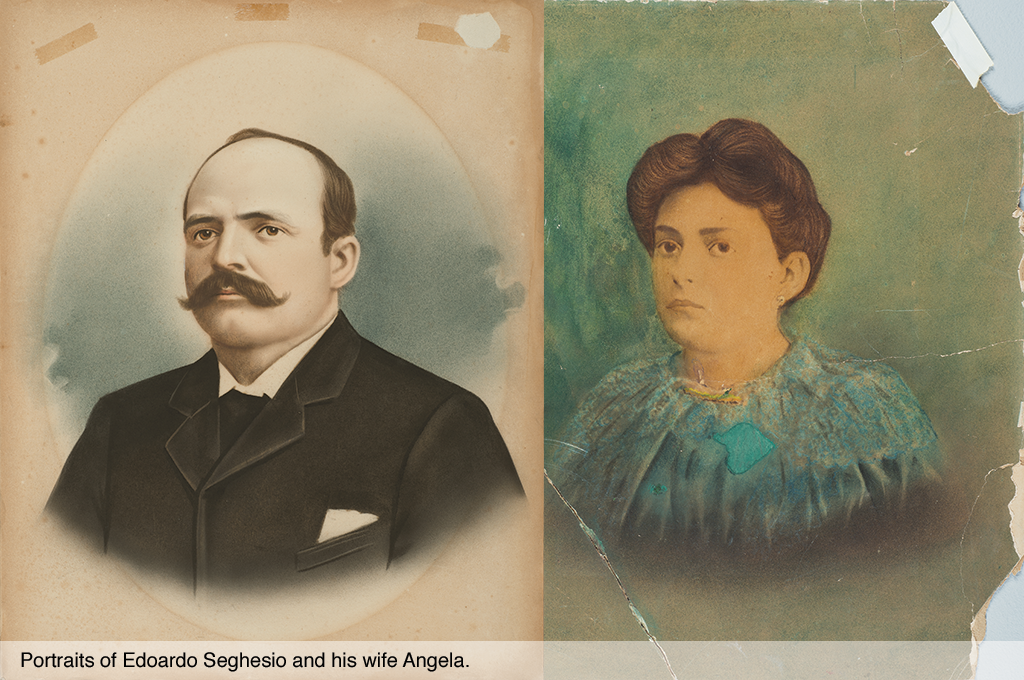 FAMILY AND FOOD



In true Seghesio family tradition, a plate of lovingly prepared food is never far from a bottle of family wine. Today, at the Seghesio Family Vineyards tasting room on the northern outskirts of Healdsburg, Executive Chef Peter Janiak performs the enviable role of Seghesio Family Vineyards' house chef. Chef Peter's passion for Seghesio wines is demonstrated in his culinary offerings at each winery event, as well as each Friday, Saturday, and Sunday tasting when he prepares a full meal for Seghesio's Family Tables.

Each week, Chef Peter selects some of the winery's limited wines and pairs them with recipes. These special lunches begin with a brief tour of the historic winery before guests move to The Founder's Room. Located where wine has fermented for more than a century, these rooms overlook the cellar and feature tables crafted by fourth-generation family members, Ed and David Seghesio, from the large redwood tanks once housed there.

Through five generations and 120 years, Seghesio Family Vineyards has been dedicated to a family tradition of growing and making wine in Sonoma County. Since the history of Seghesio is deeply woven into the fabric of the region, this is a celebration to be shared by all.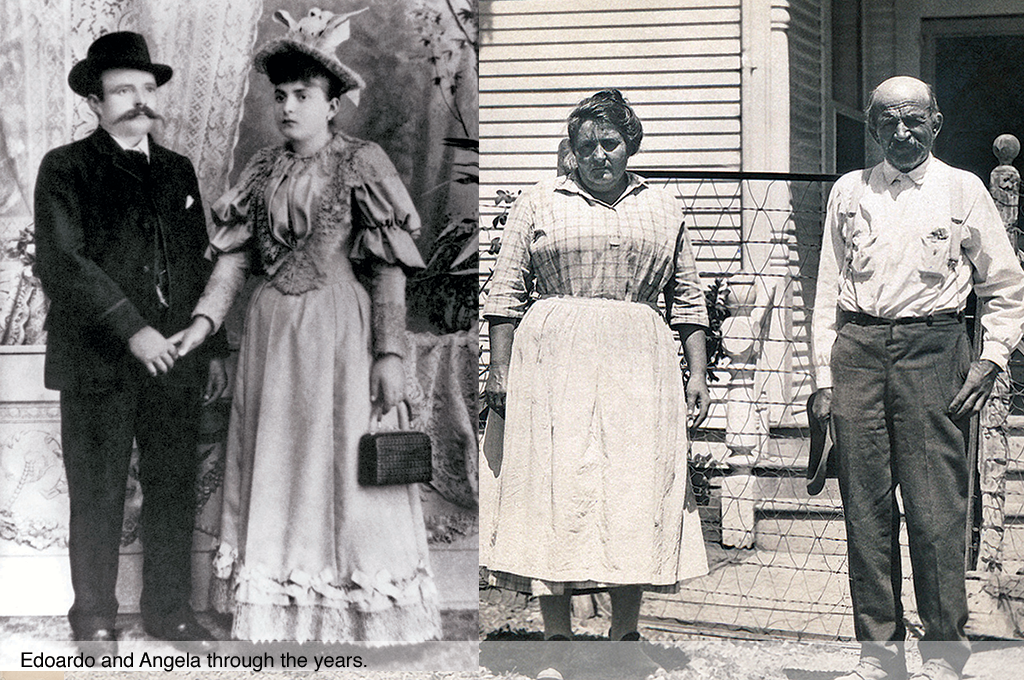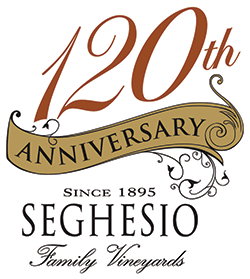 What to Buy




'13 Sonoma Zinfandel, Sonoma County - $24


Spicy, briar fruit, raspberries



'12 Chianti Station, Alexander Valley - $100


Spiced red fruit, currant, tones of dusty earth, licorice, cloves, orange zest



'12 Home Ranch, Alexander Valley - $58


Blackberries, raspberries, bramble fruit, graham crust



Special Notes


Food and wine tasting, wine club discounts, sustainable farming, winemaker dinners, culinary events.



Contact


700 Grove Street
Healdsburg , CA  95448



Phone:

707-433-3579


Email:

tastingroom@seghesio.com


Website:

seghesio.com



Tasting Room:

Open Daily 10-5

Touring & Tasting is a media company that produces a wine and travel magazine and is also partner in the Hitched Wine Club.