When the talented team of Donald Patz, James Hall, Anne Moses, and Heather Patz founded Patz & Hall in 1988, they were fueled by a shared passion for Chardonnay and Pinot Noir. That passion has never waned and, today, Patz & Hall is one of California's most highly regarded wineries with a portfolio of exceptional single-vineyard Chardonnays and Pinot Noirs.

The four founders attribute their success to their integrated approach: each one focuses on a different area of the winery's operations based on his or her background and expertise. They are also committed to maintaining close and lasting relationships with many of California's finest growers, who are now key cornerstones of the winery's fine reputation.

In 2014, the enchanting new Sonoma House at Patz & Hall opened its doors in the heart of Sonoma wine country. Located just a short distance from Sonoma Square, the stunning building is set on an idyllic property surrounded by vineyards and mountains. Inside, there are several inviting spots designed for intimate tasting experiences, while outside, a gorgeous patio—ideal for a warm summer or autumn afternoon—awaits.

Every inch of The Sonoma House at Patz & Hall is dedicated to greeting guests and making them feel like old friends as they sample the exquisite wines. There are several tasting options that require reservations in advance. The Salon Experience is a luxurious tasting in the private dining room where guests enjoy six single vineyard Chardonnays and Pinot Noirs, alongside delectable food bites created by La Saison, Patz & Hall's private caterer.

For those seeking something more immersive, the Library Experience is a guided tasting of perfectly cellared gems paired with local cheeses. Deciding in advance on a tasting experience may not be easy but, frankly, one can't go wrong. With this level of hospitality, top-tier wines, a great outdoor space, and unstoppable views, an unforgettable experience in Sonoma Wine Country is practically guaranteed.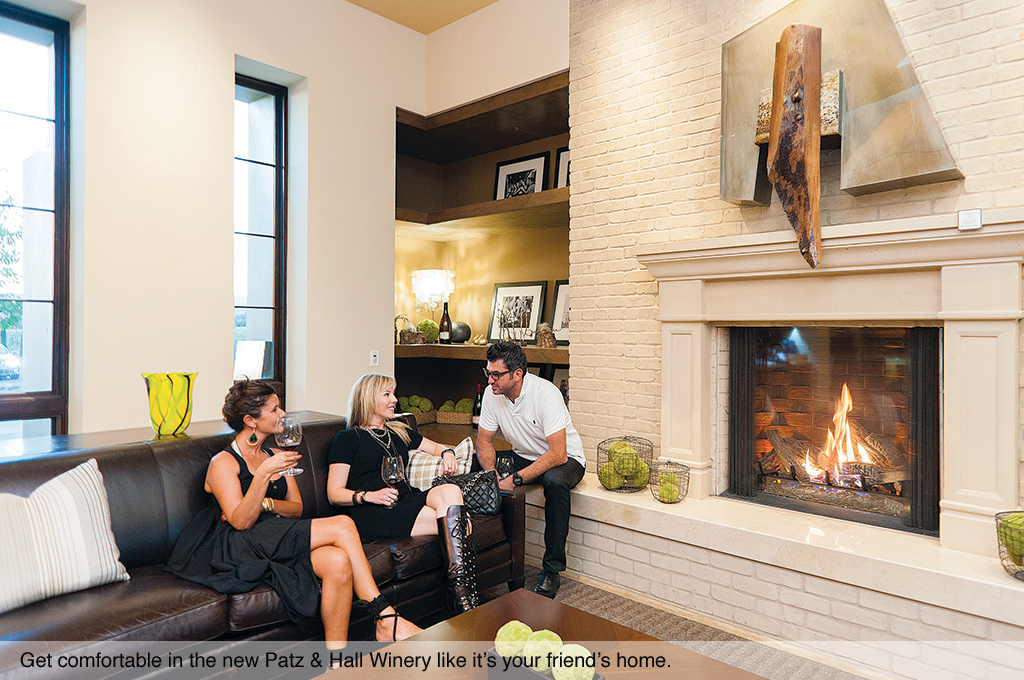 An Interview with Co-Founder Heather Patz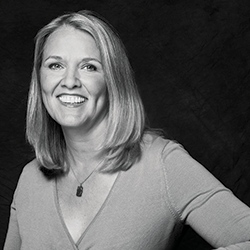 T&T: We understand that you and your partners started Patz & Hall in 1988 and operated without an office or a winery for 18 years. How did you manage that?





HP:

We were fueled by our passion! We wanted to make wines that we loved to drink and hoped that others would love them, too. The excitement of creating our own company was fuel enough to find ways to accomplish our dream without actually having an office or winery. We worked out of our homes and made our wines at Honig in Rutherford. Thank God I had a large bedroom that fit two desks and a fax machine that spit out orders in the middle of the night.



T&T: The new Sonoma House at Patz & Hall is stunning! Can you tell us why you've created such a marvelous facility?





HP:

After 27 years, we now have a beautiful new home to welcome our guests and showcase our wines! We wanted to create a tasting room that feels like a home, which I think is very fitting, since we are a family-run winery. Our customers and other friends that are dear to us visit, and we greet them at the door with a glass of Chardonnay or Pinot. From there, we have created a number of experiences that give our guests different ways to explore our wines.



T&T: T&T: What kinds of memories do you hope to create for your guests?





HP:

In the early days of Patz & Hall, we used to have friends and people in the business come to our homes to taste our wines. Those experiences formed relationships that have lasted for decades. They were also the inspiration for The Sonoma House. I want guests to feel like they are welcomed into a good friend's home. I want their experience to be personal, warm, and memorable, so they leave feeling that they have gotten to know our wines, but they also have gotten to know us—who we are as a winery and what we believe makes a world-class wine. That's a lot to strive for in a wine tasting, but we have a fantastic team and amazing wines, so my hope is that every guest leaves saying, "Wow!"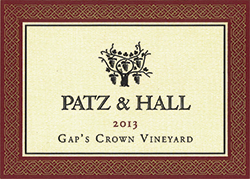 What to Buy




'12 Russian River Valley Pinot Noir, Chenoweth Ranch - $60


Mulled cinnamon, black cherry, blackberry, dark chocolate



'13 Sonoma Coast Pinot Noir, Gap's Crown Vineyard - $70


Cherry compote, holiday spice, hints of lavender, rosemary



'13 Carneros Chardonnay, Hudson Vineyard - $55


Grapefruit rind, clove, pencil lead, butter cookies, nuts, toffee



Special Notes


Private tastings by appointment, wine and food pairings, scenic view, wine club events, sustainable farming practices.



Contact


21200 Eighth Street E
Sonoma, CA  95476



Phone:

707-265-7700


Email:

info@patzhall.com


Website:

patzhall.com



Tasting Room:

Open Thu–Mon 10–4

Touring & Tasting is a media company that produces a wine and travel magazine and is also partner in the Hitched Wine Club.