On the corner of Montgomery and California Streets in downtown San Francisco, the Omni San Francisco Hotel provides guests with a splendid blend of tradition and elegance for all the needs of today's sophisticated traveler. As part of the historically accurate restoration of the renowned 1926 Financial Center building, the stunning 362-room luxury hotel features an open and airy two-story lobby atrium, beautifully appointed guest rooms and suites, a 1,500-square-foot fitness center, well equipped meeting rooms, a Grand Ballroom with an adjacent outdoor terrace, and the financial district's only award-winning steakhouse.

Beyond offering an ideal location and a long list of deluxe amenities, Omni San Francisco Hotel has an outstanding reputation for making a genuine connection with its guests. Not only do the hotel's strong social media platforms provide guests a valuable tool before and during their visit, they also give guests a chance to provide ideas and feedback. As a result, Omni San Francisco offers a variety of intriguing vacation packages designed to help guests—whether they're focused on business, romance, or family—get the most out of their time in San Francisco. Those traveling with children enjoy kid-friendly accommodations while those with canine companions appreciate the hotel's dog-friendly atmosphere. All guests relish the hotel's overall ambience and dedication to sustainability, with eco-friendly upgrades down to the LED lightbulbs.

Part of any genuine San Francisco visit must include at least one meal at the district's premier steakhouse, Bob's Steak & Chop House, located on the hotel's ground floor. A winner of Wine Spectator's 2012 Award of Excellence, the nationally renowned steakhouse specializes in the finest prime beef and a tempting list of steaks, chops, and salads.

Beyond receiving high praise from esteemed publications, Omni San Francisco Hotel repeatedly comes in atop traveler polls including Condé Nast Traveler, Travel + Leisure, and Orbitz. For a hotel that puts the needs of its guests first, these are the greatest awards of all.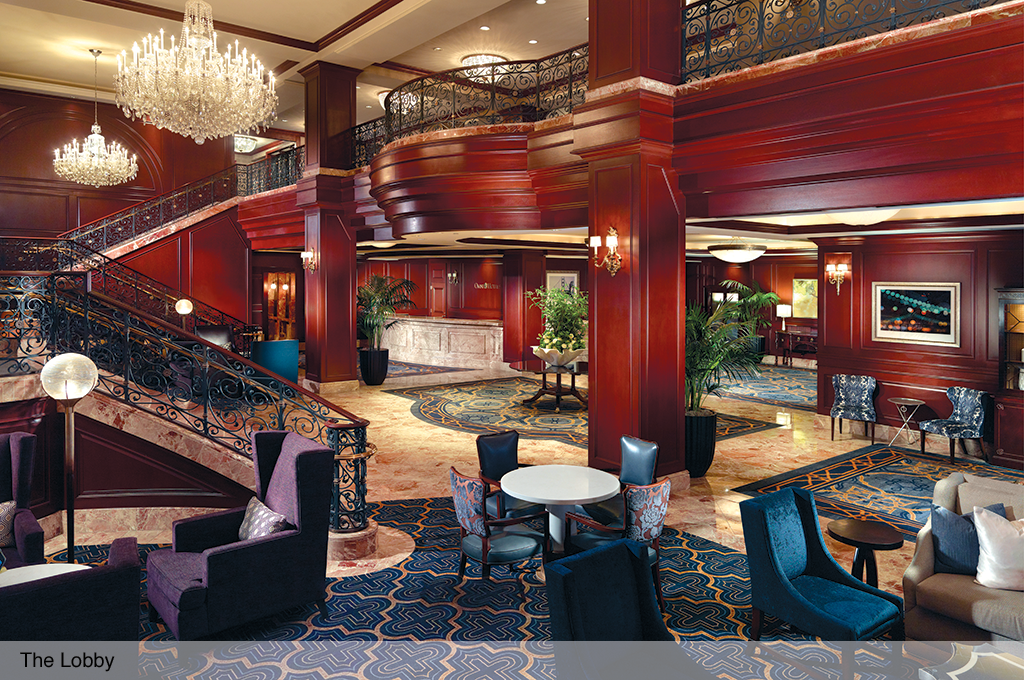 NEARBY WINERIES





Domenico Winery & Vineyards


Founded by self-taught, award-winning winemaker Dominick Chirichillo and his wife Gloria, Domenico Winery & Vineyards embraces the Italian heritage and the tradition of family winemaking.



Hannah Nicole Vineyards


Set in the lush green pastures of eastern Contra Costa County, Hannah Nicole Vineyards is a picturesque destination for wine lovers and a dream-come-true for founders Neil and Glenda Cohn.



R & B Cellars


From its very first note, San Francisco Bay's R & B Cellars has delivered premium wines infused with the musical passion of its owners, Barbara and Kevin Brown.



Rock Wall Wine Company


Boasting stunning views of the San Francisco skyline from its location in a converted 40,000-square-foot airport hangar, Rock Wall Wine Company offers an exciting way to discover distinctive California wines.



Rosenblum Cellars


For more than 25 years, Rosenblum Cellars has been a hit with Zinfandel lovers. Founded by Kent Rosenblum, it is now one of California's top producers of Zinfandel and Rhône style wines.



The Winery SF


In 2010, a group of San Franciscans, led by winemaker Bryan Kane, started The Winery SF in a former 20,000-squarefoot naval hangar on Treasure Island right below San Francisco's Bay Bridge.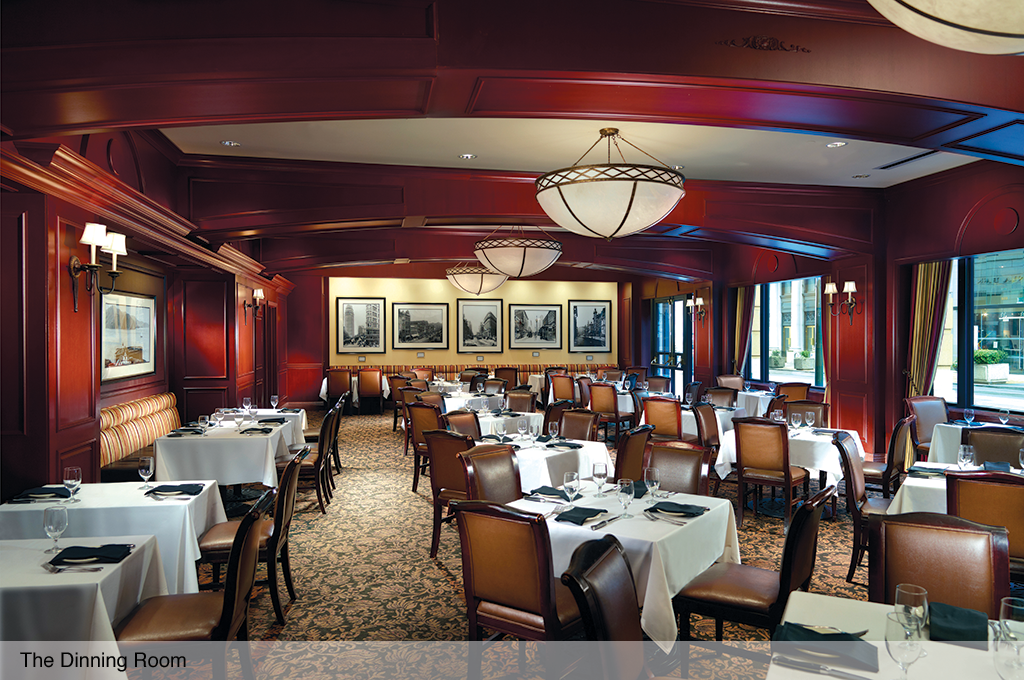 Contact



500 California St.
San Francisco, CA



Phone:

415-677-9494


Email:

reservations@omnihotels.com


Website:

www.omnisanfrancisco.com

Touring & Tasting is a media company that produces a wine and travel magazine and is also partner in the Hitched Wine Club.