Renting From a Higher Bracket
Making more money will throw couples into a higher tax bracket. So, how do you balance and save for a house when you're a renter? Brian D. Brogan gives you some tips.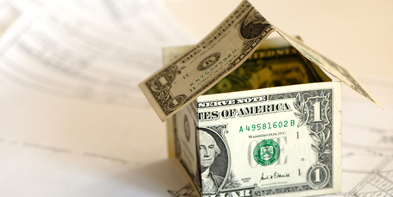 ---
For a portion of the U.S. population the economy is strong and future prospects look bright! These couples are dual income households with or without kids, but whose incomes are growing nicely. Today around 80 percent of married couples in the U.S. are dual income earners and this has become the norm for our society.

Hopefully, you're part of this crowd whose incomes are keeping ahead of inflation and allowing for some disposable income.

Of this group, there are some whom have found themselves still renting and are priced out of this market without the advantages of lower taxable income due to the deductible interest from a home loan. I must say this is a better place to be then in a home you can't afford and an adjustable rate mortgage about to reset.

Because of the higher incomes, some couples may be pushed north into a higher tax bracket. So what do you do if this is you?

First, let's look at the positives. For starters, you're in a position to save for a future home due to the fact you don't have property taxes and or maintenance costs of the current residence. This is huge. Find out how much of a home you can afford and start saving for the down payment between 5 percent and 20 percent—now! But here is the key; save in a Roth IRA if you qualify within the limits so when it's time to take out the money, there is no penalty. This, in conjunction with maximizing your 401ks and 403bs, will lower your adjusted gross taxable income. You may be able to do both, get with your advisor or call one of the big no-load companies for the current limits.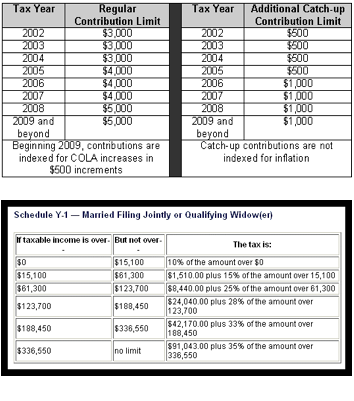 Your goal is to lower your adjusted gross income (AGI) and save as much liquid cash as possible for the down payment. Another way to lower your AGI is to switch from standard deductions on your tax returns in order to itemization of your expenses. Most couples have over $4,500 of deductions; this will give you more cash back at tax time.

Finally, the best news is the time is right to start looking for a home. It's now a buyers market and prices and starting to fall. Shop around and bid really low, this with a 40-fixed loan with get you in a home you can afford.

Vice President Brian D. Brogan of H.G. Wellington & Co. Inc. Mr. Brogan can be reached at bdb@signalreport.com or 610-896-8823.


---
---
---
Leave a Comment