Enjoy the Pleasures of Good Food, Drink and Community in Prosser
A farming community that bubbled up during the Northern Pacific Railroad expansion in the 1880s, Prosser today offers a lot to enjoy.
Just three hours south of Seattle, the birthplace of the Washington wine industry sits on the eastern edge of the Yakima Valley, flanked by rolling hills and acres of vineyards and agriculture as far as the eye can see.

Prosser is nestled in the foothills of the Yakima Valley, and the Yakima River wraps around this bucolic, historic town on three sides. With Mount Adams commanding the vista to the west and the Horse Heaven Hills AVA stretching to the Columbia River to the south, Prosser is surrounded by stunning scenery and a hive of wine activity. With a history that dates back to the early 1880s and the construction of the Northern Pacific Railroad main line through Yakima Valley, this long-standing farming community is bubbling. You can smell the cherry and apple blossoms during spring bloom. Downtown is a great place to stroll and shop for a variety of antiques and great gift finds, and folks invite you to experience what this original town has to offer. There is something for all the senses in Prosser.

INSIDE SCOOP

From May through October, Prosser's Farmers Market is held every Saturday from 8–12 at Prosser City Park. Local wines, fresh produce... it's where Prosser shops!

LOCAL WINE, BEER, AND SPIRITS

There are 30 wineries (and counting) to visit in the birthplace of Washington wine. At every tasting room, you'll be able to taste the results of the distinctive fruit grown in the Yakima Valley, Horse Heaven Hills, and Columbia Valley American Viticultural Areas (AVAs). The local craft beer and spirits are amazing too. Brewers are experimenting with all kinds of beers, ales, and stouts, and distillers are taking advantage of the area's fresh fruits to make fantastic hard ciders, vodkas, and more!

LOCAL FAVORITES

Take a walking tour of the town's historic homes, get a soothing massage at a day spa, and learn about the area at the Benton County Historical Museum where pioneer photos and artifacts, a furnished homestead shack, and an 1886 doctor's buggy are on display. Don't miss the exhibit dedicated to the history of Yakima Valley wineries!

PROSSER WINE NETWORK AND BARBEQUES SHOWDOWN EVENTS

2016 is full of events. The Prosser Wine Network hosts the UnWined series featuring live music, food, and wine at the Walter Clore Wine & Culinary Center on February 12, April 22, and October 7. Also, Prosser's Bottles, Brews, and Barbeques Showdown on June 11 is not to be missed.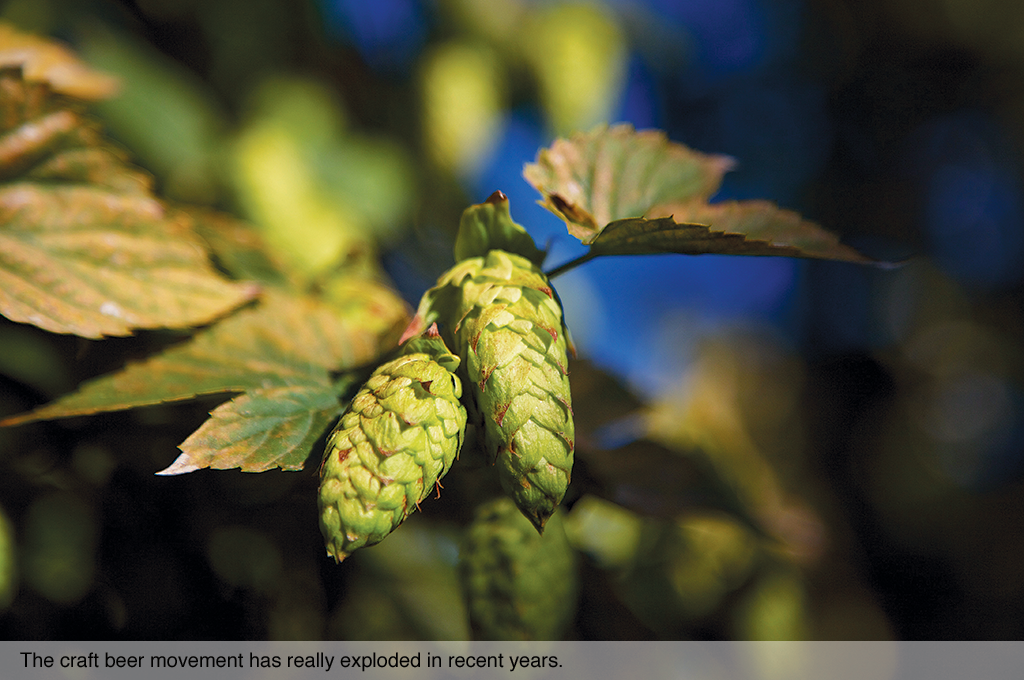 NEARBY WINERIES

Desert Wind Winery
Located at the foot of the Horse Heaven Hills in the Yakima Valley AVA, Desert Wind Winery pays homage to the area's arid, hot climate with its name, handcrafted wines, and distinctive style of hospitality.

Kestrel Vintners
Kestrel View Estate Vineyard is home to the oldest continually producing Chardonnay block in the state of Washington, as well as Cabernet Sauvignon and Merlot plantings dating back to 1972, and many more varieties.

Mercer Estates
The name "Mercer" means far more than wine in Eastern Washington, where the Mercer family's farming tradition stretches back five generations and 125 years.

Walter Clore Wine and Culinary Center
Named for the late Dr. Walter J. Clore, officially recognized as the Father of Washington Wine for his life's work studying vinifera grapes and their potential in Washington, the Walter Clore Wine and Culinary Center is an exciting wine tasting and education destination.

Contact

Websites: tourprosser.com
prosserwinenetwork.com

Touring & Tasting is a media company that produces a wine and travel magazine and is also partner in the Hitched Wine Club.