Why it's important for you and your spouse to celebrate Valentine's Day and continue the tradition throughout the year.
Get up, clean and transform your bedroom into a Valentine's Day love nest with these 5 easy tips.
Diane Gottsman addresses six scenarios that will help you keep Valentine's Day about love not hype.
Valentine's Day doesn't have to cost an arm and a leg. Use these tips to express your love without emptying your wallet.
Take the days leading up to Valentine's to remind your wife how much you care with simple, small gestures.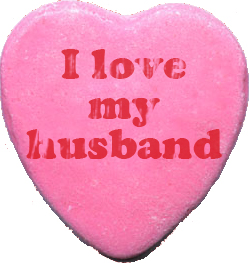 Valentine's Day Tip for the Ladies
Sometimes a little planning goes a long way.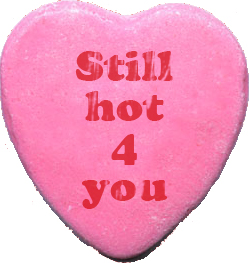 Lingerie vs. Candy on Valentine's Day
The safe play is candy, while lingerie takes serious thought and consideration.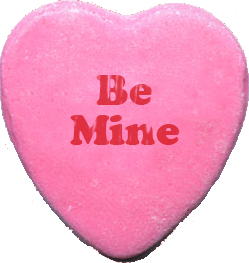 Make Your Spouse Your Everyday Valentine
As a gift to your marriage, learn to express your love this Valentine's Day and make a pact to celebrate throughout the year!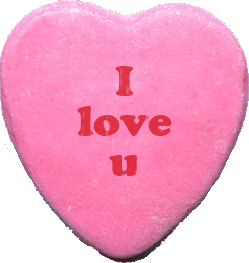 Valentine's Dining Savvy
Etiquette coach Diane Gottsman gives the boy's some tips on impressing the wife at a fancy restaurant.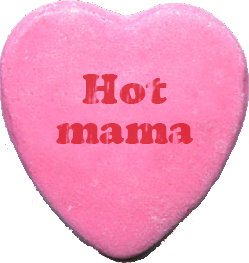 How to Write a Love Letter
It's never too late to write your spouse the perfect love letter. Follow these steps and show them you're a regular Shakespeare.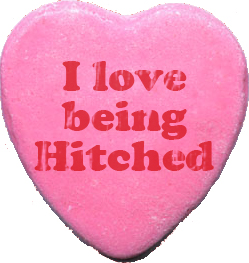 Buying Lingerie
Gift-giving tips that are guaranteed to get you laid on Valentine's Day.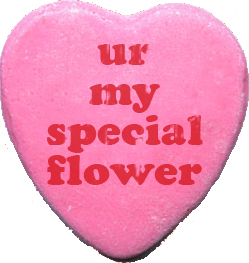 A Guide to Giving Flowers to a Man
When to give and how to buy the right flowers for your husband.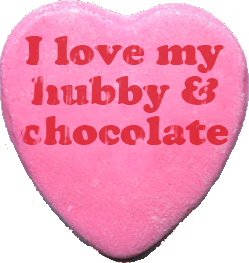 Improve Your Sex Life With Dark Chocolate
Valentine's Day should include some kind of chocolate, just because. Find out how chocolate can be an aphrodisiac in the bedroom and lead to a healthier heart!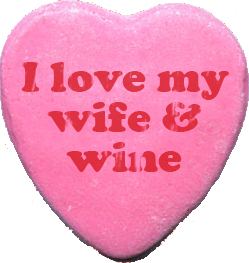 Wine Etiquette 101
Whether hosting, going to a Valentine's Day get together or you simply want to impress your spouse, use these tips to do wine right!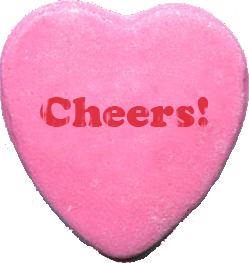 Wine Tour: Edna Valley Vineyard
Once buried under the Pacific Ocean, Edna Valley in San Luis Obispo, California is producing wine that can only be grown in the unique terroir.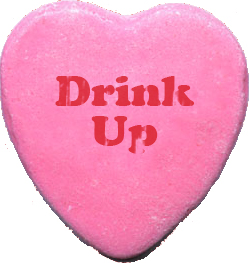 Wine Tour: Ledson Winery & Hotel
Enjoy a castle fit for a king, but a bounty that all get to enjoy.