The story of Bello Family Vineyards is proof that success does breed success. Family patriarch Michael Bello, who has always set high goals and worked tirelessly to achieve them, had two lifetime dreams. The first was to own a champion racehorse and the second was to produce a champion wine.

He made both possible in 2000, when he purchased real estate in the Napa Valley's Rutherford District and began building his estate with the meticulous construction of a farmhouse—the likes of which had never been seen in the valley. A little more than a year later, Michael purchased Megahertz, a spectacular Thoroughbred racehorse who proved herself to be a winner almost instantly, when she came from the back of the field to win the Blue Norther Stakes at Santa Anita Park in 2002. Megahertz went on to win a total of 13 stake races, intensifying a winning spirit in every member of the Bello family.

Fueled by the filly's handsome winnings, Michael hired two renowned Napa Valley talents, Farmer David Abreu and Winemaker Aaron Pott, as consultants to help secure the best grapes and apply the best winemaking practices for Bello Family Vineyards Cabernet Sauvignon. The first vintage was released in 2004, and the family's own estate vineyard was planted in 2006. Just last spring, Ross Wallace took the reigns as the winery's head winemaker. With each vintage, more distinctive Bello wines find their way into the Winners Circle, with scores of 90 and above from leading wine critics.

These distinctive wines can be tasted daily in the winery's impeccably decorated tasting lounge in St. Helena, but for a one-of-a-kind adventure, savvy visitors make reservations in advance to visit the Bello family estate. Each week, the Bello family graciously opens their home, vineyard, and garden to a small number of guests who get to experience the bounty and beauty of Bello Family Vineyards firsthand.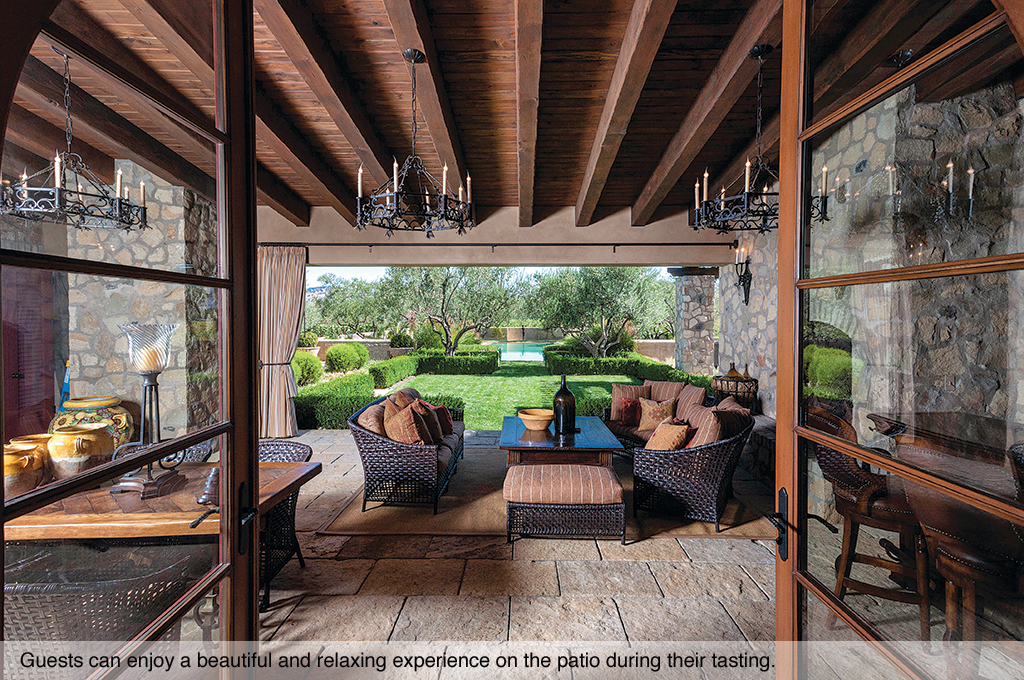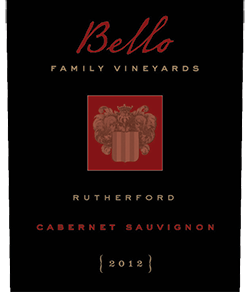 What to Buy




'10 Megahertz Cabernet Sauvignon - $50


Rich red fruit, black currant, toffee, cedar, plum, chocolate



'11 Chardonnay - $45


Pear, melon, peach, toasted almond, vanilla, orange, melon



'10 Cabernet Sauvignon - $100


Cherry, chocolate, leather, plum, clove, tobacco



Special Notes


Private tastings and tours by appointment, scenic view, owner on site, wine club discounts and events.



Contact


929 Main St.
St Helena, CA  94574



Phone:

707-967-8833


Email:

info@bellofamilyvineyards.com


Website:

bellofamilyvineyards.com



Tasting Room:

By Appointment Only

Touring & Tasting is a media company that produces a wine and travel magazine and is also partner in the Hitched Wine Club.