Forty years ago, on May 24, 1976, Steven Spurrier, a British expatriate operating a wine school and store in Paris, invited a panel of eminent French judges to swirl, sniff, and sip, and when their scores were tallied, the judges were shocked: the 1973 Chateau Montelena Chardonnay, crafted by Miljenko "Mike" Grgich, came out on top.

Time magazine writer George Taber was the only journalist present, and his brief article about The Paris Tasting generated a flood of publicity. Newspapers around the country picked up the story, and consumers flocked to purchase the winning wines. In 2005, Taber wrote a best-selling book about the tasting and its effects called Judgment of Paris.

The results stunned the international wine establishment and cemented Mike's reputation as one of the world's top winemakers. After his victory in Paris, Mike joined with Austin Hills and his sister, Mary Lee Strebl, from the Hills Bros. coffee family, and on Independence Day 1977, they broke ground to build what is now Grgich Hills Estate. The winery immediately became renowned for Chardonnay when its inaugural 1977 vintage was called "The best Chardonnay in the world," beating 221 top Chardonnays in a blind tasting organized by the Chicago Tribune.

Since starting Grgich Hills, Mike has continued receiving international awards for his estate grown wines, and he has been recognized for being a leader in natural winegrowing and sustainability. The winery farms without artificial fertilizers, pesticides, or herbicides; relies on wild yeast fermentation; and uses Mike's passion and art to handcraft food-friendly, balanced, and elegant wines.

Mike believes the best way he can give back to others is by sharing some of the lessons he has learned. He says, "I have been so lucky, and so many wonderful people have believed in me and helped me along the way. Looking back over my life, I see a consistent theme: work hard and learn something new every day."



"The winery immediately became renowned for Chardonnay when its inaugural 1977 vintage was called 'The best Chardonnay in the world.'"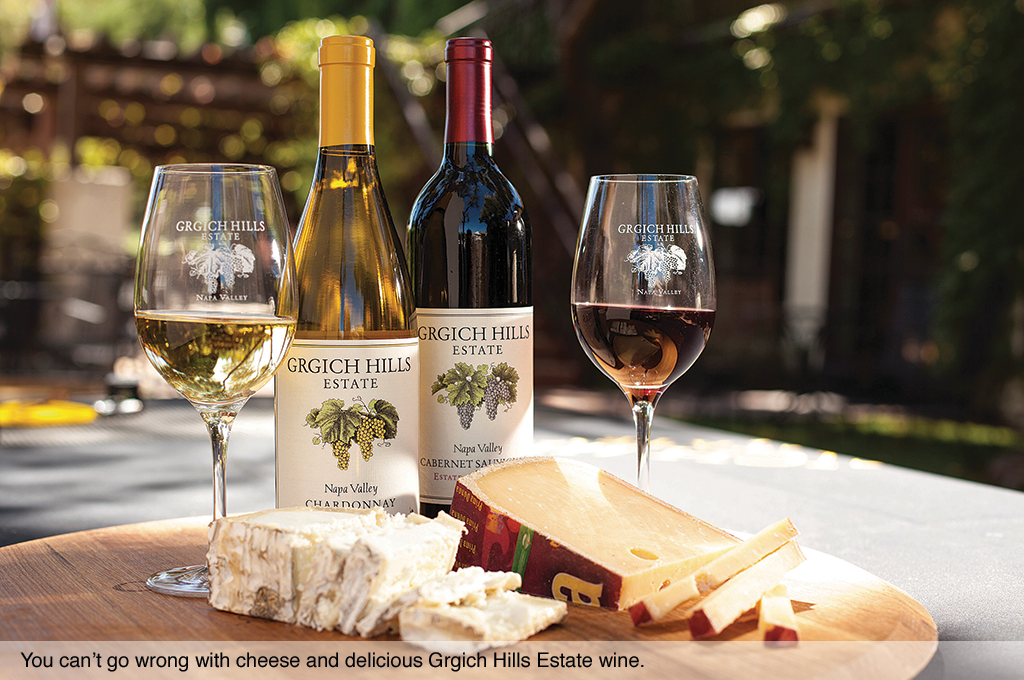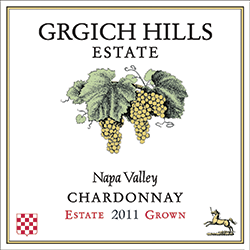 What to Buy




'12 Chardonnay Napa Valley - $42


Fuji apple, honeydew melon, hint of cashew



'12 Cabernet Sauvignon Napa Valley - $65


Ripe black fruits, rich leather, violets



'11 Zinfandel Napa Valley - $35


Strawberries, raspberries, hint of white pepper



Special Notes


Private tastings and tours by appointment, barrel tastings, pet friendly, organic farming practices, corporate meetings and events.



Contact


1829 St. Helena Hwy, PO Box 450
Rutherford, CA  94573



Phone:

800-532-3057


Email:

info@grgich.com


Website:

grgich.com



Tasting Room:

Open Daily 9:30-4:30

Touring & Tasting is a media company that produces a wine and travel magazine and is also partner in the Hitched Wine Club.