S

pending money is rarely an activity people enjoy. Well, except if a person has tons of it and don't really care that much where it goes and for what reason. However, if you are an individual who counts every penny, who want to improve his financial situation and needs some piece of advice to do all that without much of the struggle—this article is made for you!

Bellow you will find five easy to follow money saving rules which will help your wallet or piggy bank stay full.



Do not buy only because there is a discount.



Buying just because the item seems to have a huge discount doesn't mean that you are going to save money—in fact, even if those $500 shoes now costs $300, you are not saving $200—you are spending $300!

Coincidentally, this mistake is usually done by people with lower income. Why buy something you don't need, but costs so little? And why buy something for the future now? Purchase the item when you need it and you will soon see how much you are able to save and control your finances. We tend to keep stuff just because we are going to use it some day, but soon we are throwing it all away. This is harmful not only for our wallets, but nature as well.

So, simply buy only those discounted products you are using every day, and which will not increase "consumption for consumption." Discounted food products are also worth buying if they have a long expiration date too.



At every step you take, try to save.



Think—maybe you can save money on services and food if you change your routine and switch to a different provider? Ask—perhaps there are suppliers, from which you can buy items at a lower price. Ask your current supplier for a discount because you are a loyal client and so on. Just try to make budget-living your hobby and try to find many ways how to get stuff cheaper.

Consider the possibility of using public transportation, and saying goodbye for gym memberships at least for summer—biking, running or walking are free ways to get fit too. Also, couponing can be a great option to try out as well. Especially because right now every single item can be purchased cheaper with them. Amazon coupons might be the best example of how much one digital coupon can help you save.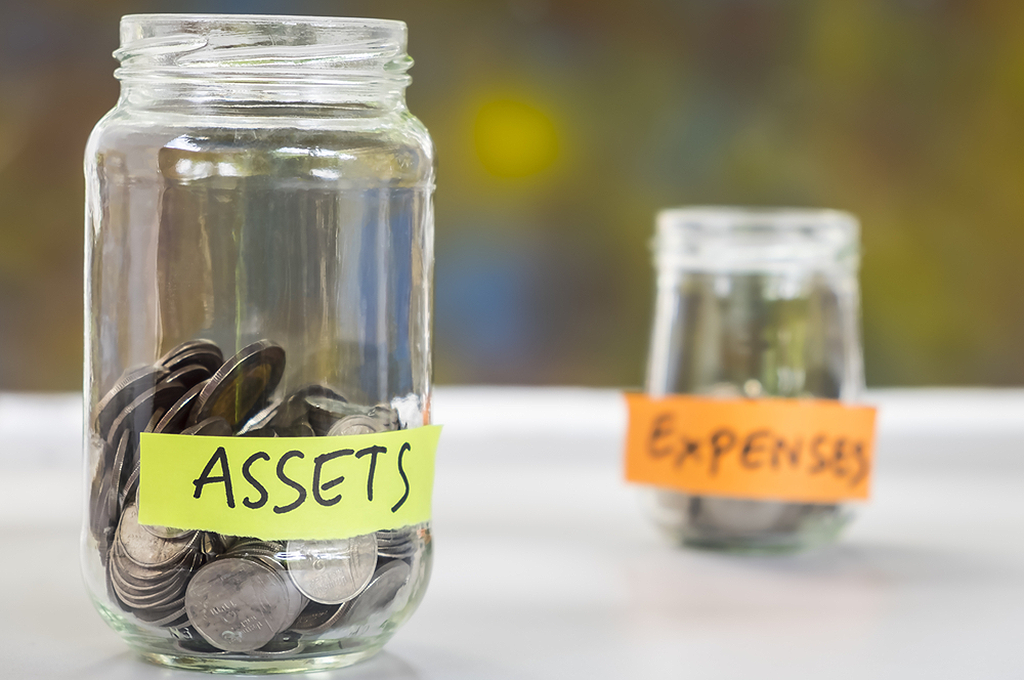 Keep more valuable assets.



The larger part of your assets have added value, the more successful you are financially.

Such added value examples could be life insurance, investment, and pension funds, as well as property you can rent and other assets with a value which can grow over time, such as art, vintage cars and so on. Vice versa—assets without added value are electronics and other appliances we use every day, like private vehicles for domestic usage or computers.



Develop a habit of devoting yourself to money saving.



You need to teach yourself a new habit to every time after the salary put a small amount of cash aside. If you are young, under 30, is not so important what proportion of funds you are going to keep aside, 8 or 10 percent. Doing that periodically the amount will rapidly increase anyway.

When planning a monthly budget, count it without the money you are going to put aside to save it. It is also worth taking care of the money being automatically transferred to a different account (the so-called direct debit), so saving money will be even easier.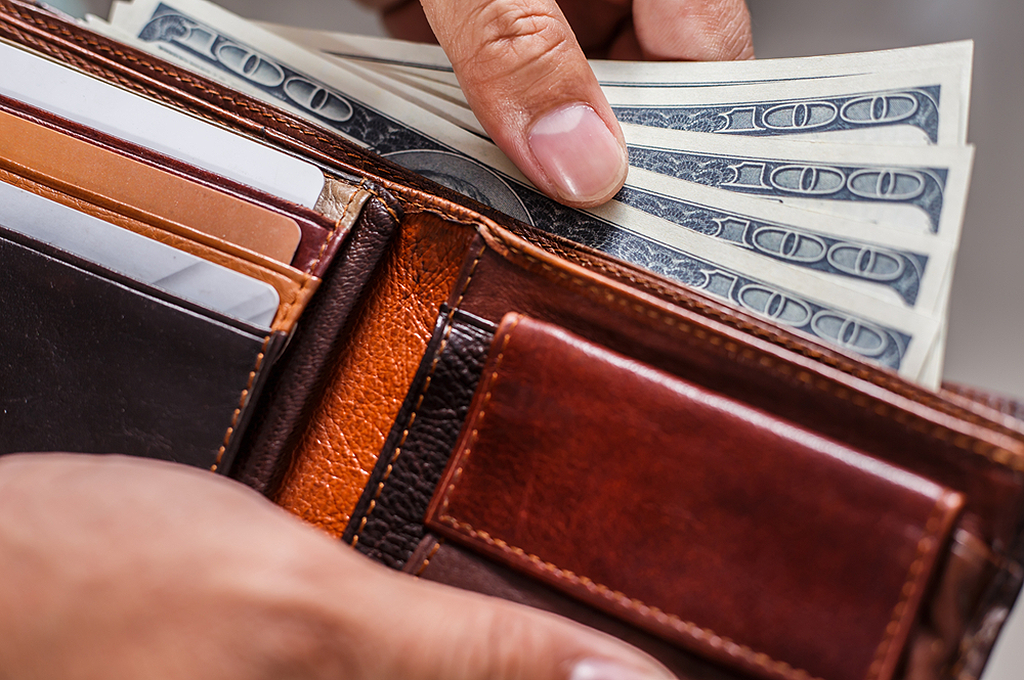 Plan seasonal costs.



Most people take their vacation in summer or winter. However, in the summer, we tend to have more fun while in the winter many extra bills come up, and it might get hard to plan a winter getaway.

Plan ahead and save for holiday throughout the year—after Christmas start saving for summer vacation while at the end of summer start preparing for winter entertainment—and you will always get a chance to travel wherever you like to without stretching your budget.