Explore the Rich History of Livermore Wineries
Livermore has a wine history dating back to the 1800s. Here is an overview of wineries you'll want to explore.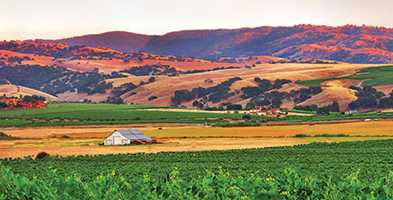 Photos courtesy of Touring & Tasting
---
"
The first international Gold medal awarded to a California wine was a dry 1884 Sauvignon Blanc from Livermore at the 1889 Paris Exposition."
W

ith a winemaking history that dates back to the time of Spanish missionaries, Livermore Valley is a living legend. It lies less than an hour east of the city of San Francisco and is home to some of California's most storied wineries. The first international Gold medal awarded to a California wine was a dry 1884 Sauvignon Blanc from Livermore at the 1889 Paris Exposition, and much of the Chardonnay we drink today originated from plantings by Wente Vineyards. Located just about 30 miles east of San Francisco in California's Tri-Valley region, Livermore Valley is an ideal region to explore.



Wineries to Explore:



Cedar Mountain Winery & Port Works
Combining a passion for winemaking with its owners' creative endeavors in wine, food, and art, Cedar Mountain Winery & Port Works specializes in handcrafted small-lot table wines and ports produced from Livermore Valley grapes.

Cuda Ridge Wines
Cuda Ridge Wines is a family-owned winery that produces handcrafted small-lot Bordeaux-style varietals and blends.

Fenestra Winery
As Livermore Valley's first boutique winery, Fenestra Winery has produced award-winning wines since 1976.

Murrieta's Well
Named to honor Joaquin Murrieta, who first discovered the historic estate in the 1800s, Murrieta's Well specializes in terroir-driven, limited production wine blends.

Nottingham Cellars
Founded in 2009, Nottingham Cellars has fast become synonymous with premier quality Livermore Valley wine.

The NC Collection: Vasco Urbano Wine Collection
With the conviction that the Livermore Valley's unique terroir is ideal for growing Rhône varieties, family-owned Nottingham Cellars launched Vasco Urbano Wine Company in November 2014 to showcase a distinctive portfolio of Rhône-inspired wines.

The Steven Kent Winery
Founded by Steven Kent Mirassou from the fifth-generation of the famed Mirassou winemaking family, The Steven Kent Winery is a standard-bearer for the Livermore Valley wine region.

Wente Vineyards
Wente Vineyards is the oldest continuously operated family-owned winery in the United States. From its earliest years, it has also been a leader in the world of wine, maintaining a global vision for quality and integrity in every aspect of the wine industry.



A Closer Look



Here is a deeper look at two outstanding Livermore Valley wineries:



Garré Vineyard & Winery



In the heart of Livermore Valley, Garré Vineyard & Winery welcomes guests with wonderful wines and genuine family hospitality. The tasting room grounds are a popular place to gather, taste wine, play a game of bocce, and enjoy a meal in the cafe. Founder Bob Molinaro and his daughter, Gina Molinaro-Cardera, consider food, wine, friendship, and hospitality to be family traditions. What's more, the winery is a beautiful wedding and event destination with two venues: the elegant Martinelli Center and the stunning new Bella Rosa. With award-winning cuisine paired with the family's award-winning portfolio of Italian reds, Sparkling, and other estate wines. Garré makes perfect memories.



CONTACT


925-371-8200
garrewinery.com
7986 Tesla Road
Livermore, CA  94550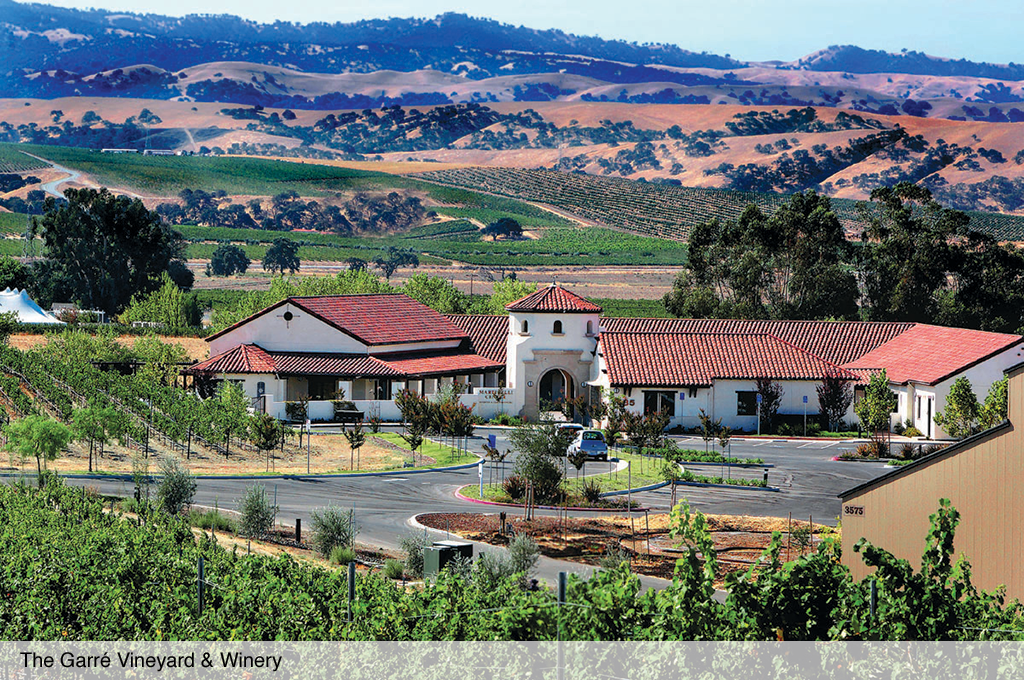 Las Positas Vineyards



Surrounded by its own vineyards and breathtaking views of the Livermore Valley, Las Positas Vineyards produces small-lot estate grown award-winning wines of exceptional character. The family owned winery has a main event room, dining room, tasting room, vineyard terrace, and quaint cottage. It's a unique venue for weddings, meetings, and other events. The Evening in the Vineyards concert series runs May–October.



CONTACT


925-449-9463
laspositasvineyards.com
1828 Wetmore Road
Livermore, CA  94550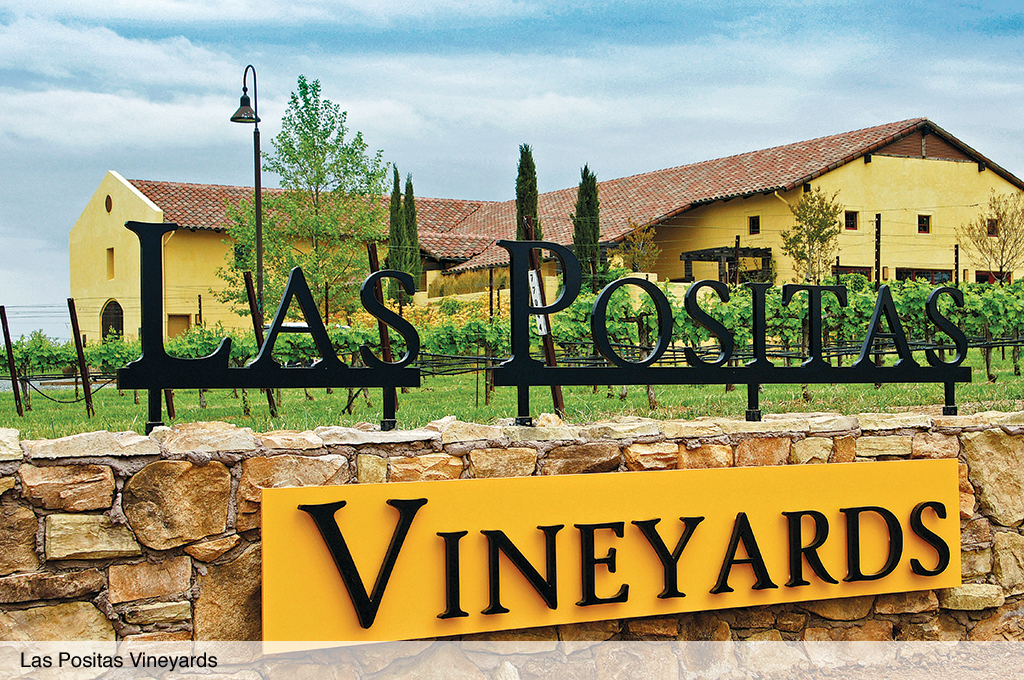 Touring & Tasting is a media company that produces a wine and travel magazine and is also partner in the Hitched Wine Club.
---
---
---
Leave a Comment